Discology celebrates a full moon with Grace Cathedral. Our performers will be live, offering a silent-disco-moving-meditation-dance-party in one of the most beautiful churches in the world. What is Discology? Discology is a silent-disco in peoples pockets; anyone can throw a yoga class, dance party, dance aerobic session, comedy show, talk show -- anywhere with just your phone and headphones Who's performing? 6pm-7:00pm - 2 DJs and 1 Guide 7:00pm-8:30pm - MC Yogi & DJ Drez What to bring? -Your headphones -Your phone -Dancing shoes -Some ahw. How much? Ticket - $29.99 Free - For Discology Subscribers
Go to Event
Event Locations:
Grace Cathedral
2/100 spots taken,

3

booked
active
1100 California St, San Francisco, CA 94108, USA
Save spot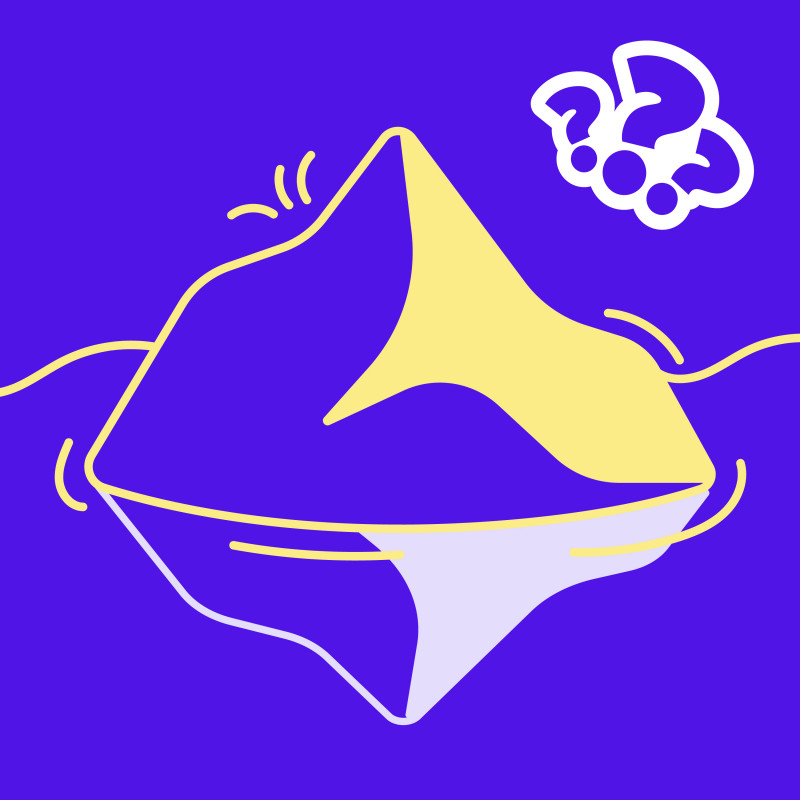 Discology Guides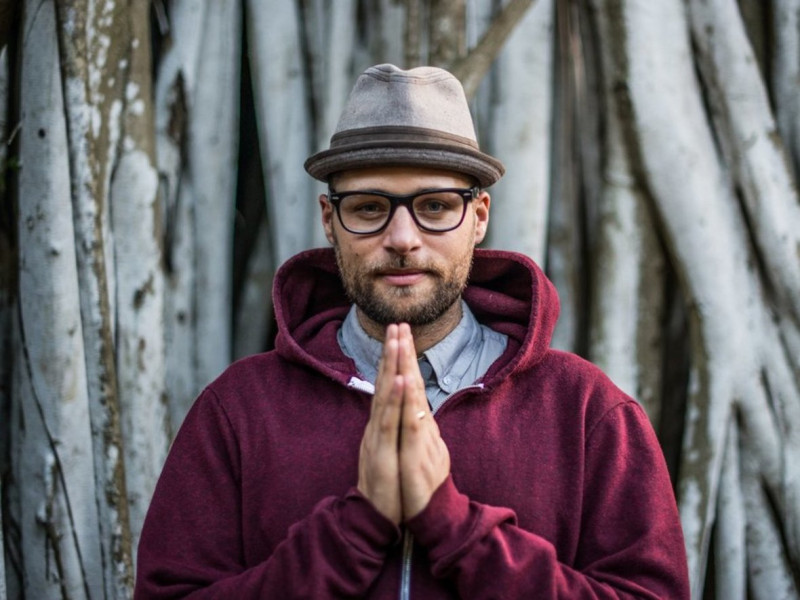 MC Yogi
Hailing from the Bay Area, MC YOGI is a world renowned performing artist. From living in a group home for at-risk youth to becoming one of the most well known and beloved yogis in America, MC YOGI is on a mission to bring good music and good energy into the world. Chill out and open your mind.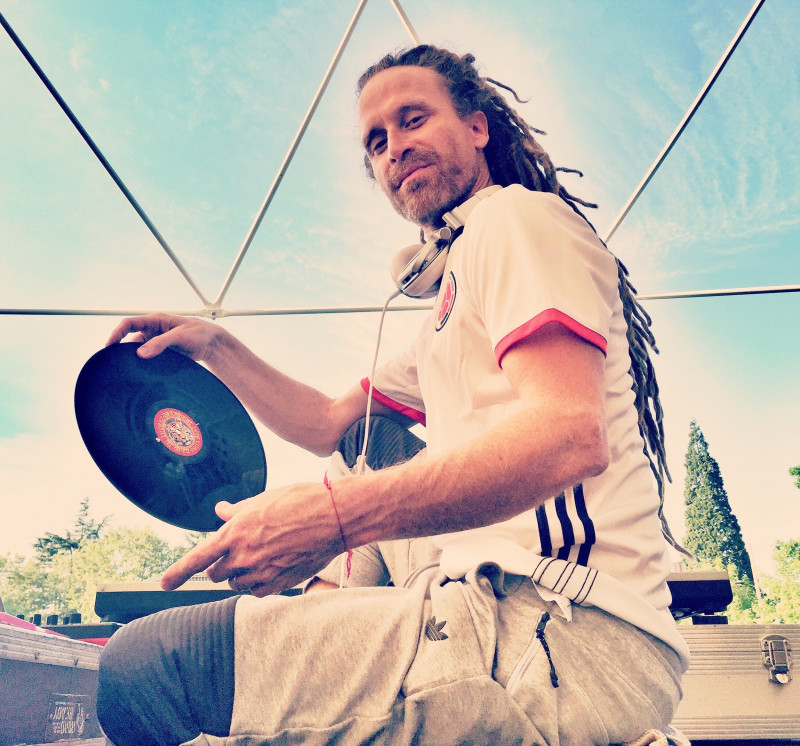 DJ Drez
Peacefully determined. Lover. Sound Ambassador. Hip hopper. Mind astronaut. Grateful. Beat maker. Student always. Sometimes teacher. Disciplined. Turntablist. From LA, Earth. Haiku D'Etat. Abstract Tribe Unique. Dreaming In Sanskrit. World Traveler. Dancer. Passionate. Compassionate. Yogi. Vishnu. Rasta. Friend. Father. Husband. Wildly calm. Love, respect and get off on what I do.